SIPs: The cost effective way to build your own home
SIPs For Self-Build Homes | Over 20,000 people build their own homes in the UK every year. Around 12 per cent of all homes built in the UK today are self-built. Did you know that it is estimated that self-builders spend about £2bn on the land and build costs.
SIPs are a quick, environmentally friendly, robust building technology. SIP offsite method of construction has been tried and tested worldwide.
We'll walk you through the process step by step. From supporting your architect to specify the build for your perfect home to working with you on-site until you have a weather-tight structure ready for you to put your personal stamp on.
Be assured you're dealing with experts who have years of construction and self-build experience. We can even point you in the direction of reputable suppliers of services and materials to complete your self-build.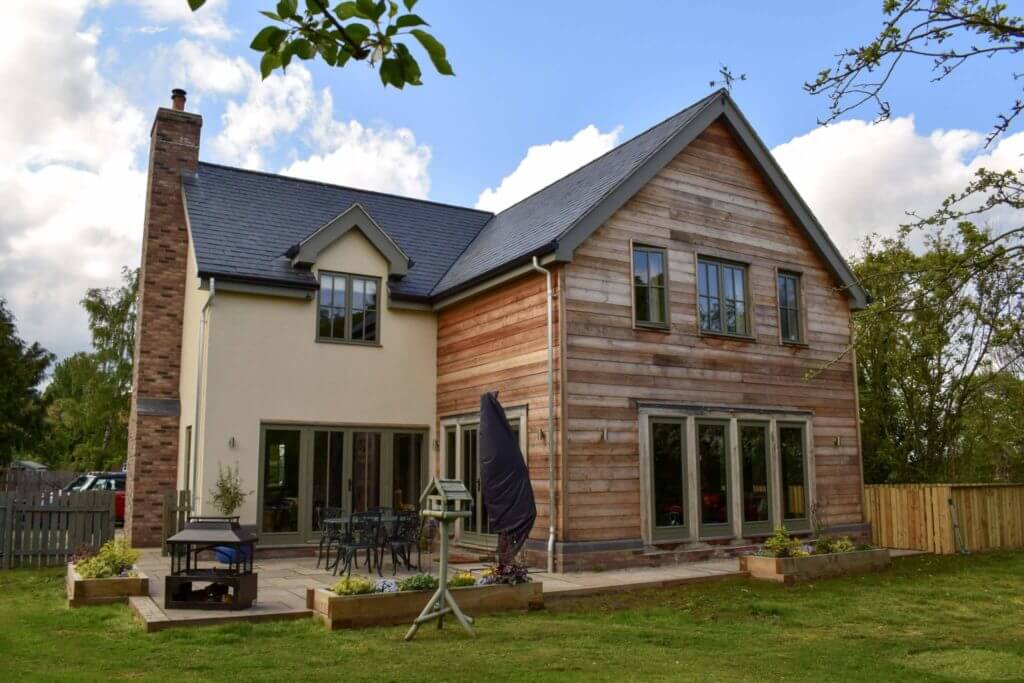 Be assured you're dealing with experts who have years of construction and self-build experience.
Design Your Dream Home | read more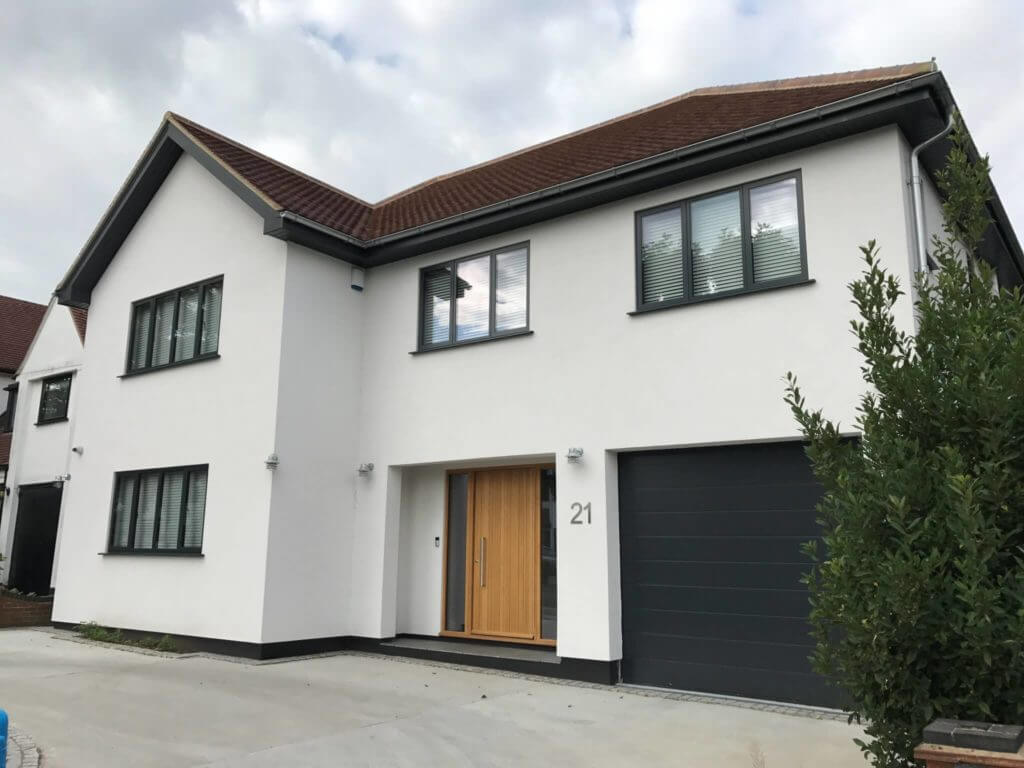 Simple, easy to understand quote with detailed SIP specification, timescale for manufacture and construction and an explanation of how the build will progress.
Seamless collaboration with you, your architect and other suppliers.
Happy customers – we've worked with many self-builders to produce their perfect home.
What we need to start work for you
Architects drawings including a floor plan for each level, elevations to each side of the building, roof plan and vertical section through the building.
Call or email us now so we can answer your questions and get started!
With an excellent reputation, our design expertise, technical know-how and high standards of workmanship can help you bring your dreams to life. Our designers will work with you throughout your build to ensure your dream home is everything you imagined it to be.
At SIP Build UK, we hold accreditations under the ISO 9001:2008 quality management system, so you can be assured that you are buying a product of the highest quality.
SIP Build UK structures outperform current ratings set by current Building Regulations, by using a sip structure which uses 142 mm panel increasing the thermal qualities of your home.
All SIP Build UKs timber is treated with a water-based wood preservative to provide long-term effective protection against fungal and insect attack. The treatment does not alter the dimensions or moisture content of the timber and conforms to new European Standards for treatment of construction timbers in Hazard/Use Classes 1, 2 and 3a. This timber treatment is also approved by all the leading certifiers.
All the timber used in SIP Build UK timber frame is strength graded to the relevant UK and European Standards.
SBUK Group | Sustainable building systems for our future
Kingspan Tek continues to lead the way in the development of low carbon buildings and products. SIP Build UK includes Kingspan Tek in all its SIP structures and we are able to provide our self build clients with innovative solutions.
By helping many self builders all over the UK, SIP Build UK has gained an enviable reputation for great designs and high quality construction.
Environmental Credentials
SIP Build UK is an environmentally conscious organization, with a long standing commitment to environmental responsibility and sustainable procurement.
Our 'Customer First' Philosphy
SIP Build UK is able to pass on to its self builders a high level of customer service and support through its vast amounts of shared experience, knowledge and understanding of the usual pitfalls and problems on site therefore allowing a smooth and enjoyable build.