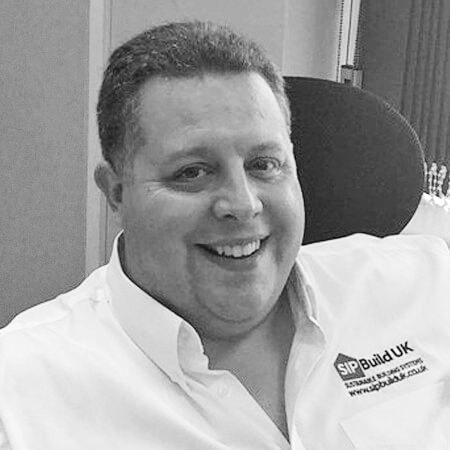 Chris D - Managing Director
After graduating from university Chris joined Jewson's on a Graduate training scheme. Having been involved with the construction industry for more than 20 years, the experience gained from being the merchant, main contractor, subcontractor and self-builder are invaluable in helping him to understand what it is SIP Build UK need to deliver.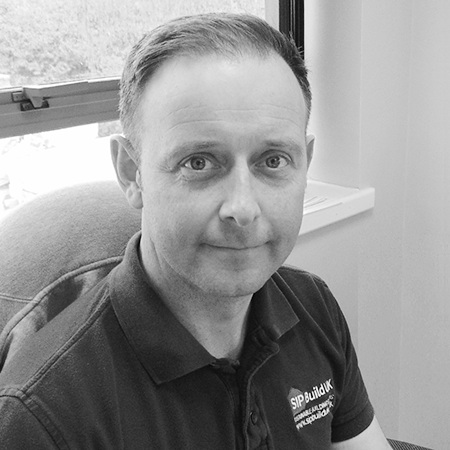 Ian S - National Sales Director
Ian Joined the business in 2018 following 5 years at Kingspan Insulation, 4 of those years specialising in the Kingspan TEK SIPs system and high performance projects. A genuine passion for SIPs combined with detailed knowledge of the product, its specification and performance allow Ian to help our new, exiting and repeat clients ensure they are maximising the potential of the system from an architectural, thermal and commercial perspective.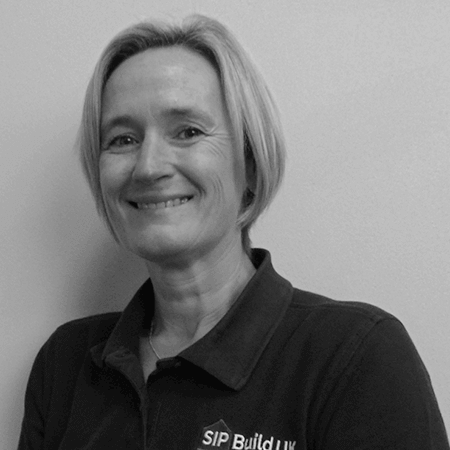 Julie D - Compliance
The driving force behind SIP Build UK's keen development of their quality management system and their BOPAS accreditation. After graduating Julie worked predominantly in the oil and gas industry where the safety standards were exacting and critical. This experience has transferred into SIP Build UK's approach to quality and accountability.
Harry B - Commercial Manager
Managing the sales process and maintaining commercial relationships with national contractors and clients are key KPI's in this role.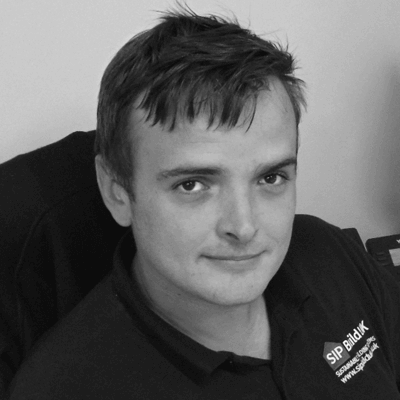 James S - Business Development
James ensures our new clients receive excellent communication right from the get-go, following up on new business opportunities and enquiries.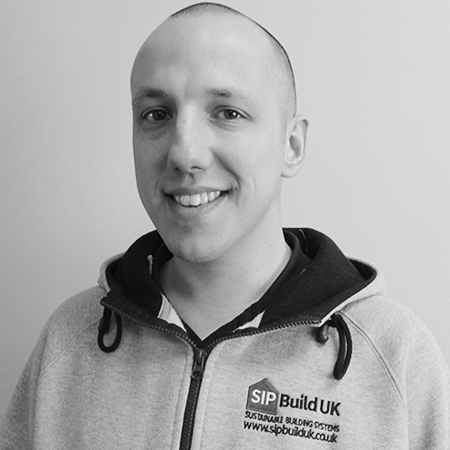 Josh T - Estimating Manager
Transparency, knowledge and attention to detail are vital in this role when generating estimates for everything from self-build to commercial and residential projects. With over ten years of manufacturing and estimating experience.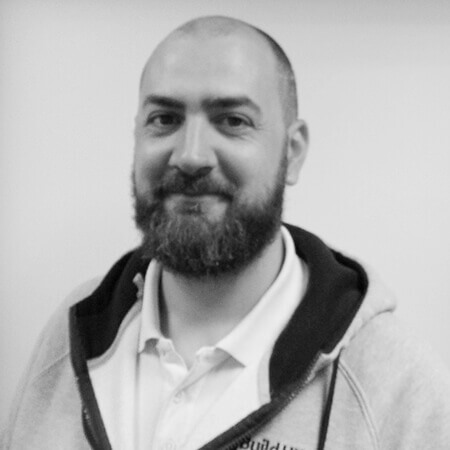 Adam C - Design Manager
The design role encompasses many tasks, from the initial process to liaising with clients, external designers, and off-site manufacture.
Clare C - Design Co-ordinator
Multitasking and attention to detail are crucial in my daily routine. For example, coordinating all of the design work, collating technical drawings and plans for use onsite during the structural build.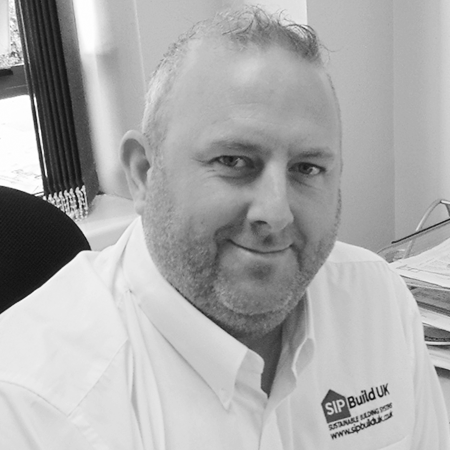 Tim N - Construction Manager
Approaching 25 years industry specific experience Tim's customer service and reassurance are often commented on as real help to our self-build clients. If it is built in timber Tim has probably built it or seen it. Involved at the site end of the process he can generally be found with his site boots and hat climbing up the scaffolding!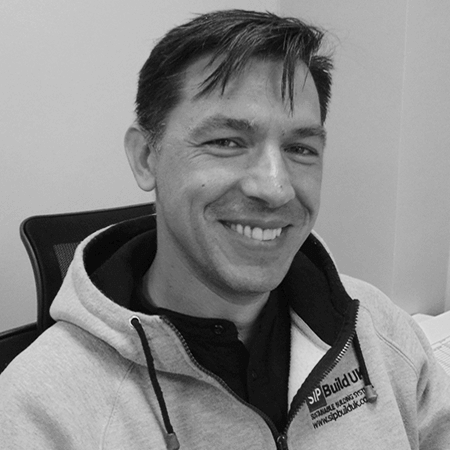 Kaspars Z - Projects Co-ordinator
Ensuring our projects are running smoothly, on time and to budget is key to my role.
Andy R - Contracts Manager
Andy oversees the day to day running of our site activities, ensuring productivity and our quality control on-site is spot on, and the project completion and sign off runs smoothly.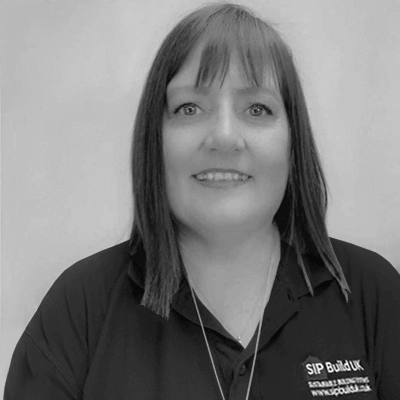 Lesley T-W - Finance Manager
Experienced Finance Manager with a demonstrated history of working in the Water Design Build, Metals & Construction industry.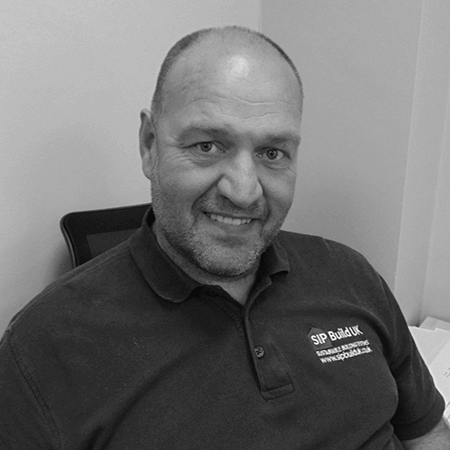 Neil D - Operations Manager
Maximizing efficiency while producing goods and services that effectively fulfill our clients needs is key to my role.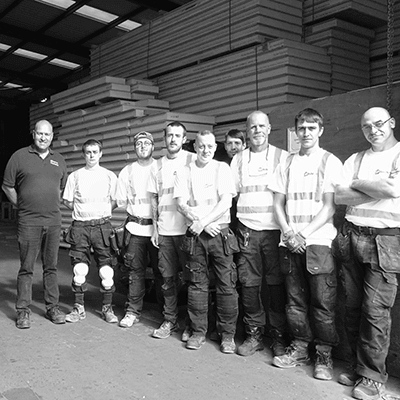 Factory - Engineering & Manufacturing
Our factory is the unsung hero of the business, engineering and manufacturing technically challenging SIP structures to tight deadlines.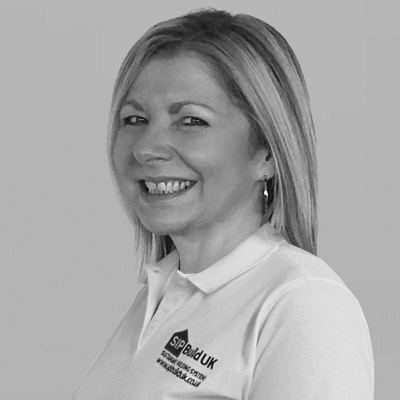 Alison S - Marketing Manager
20+ years of inspirational marketing. I love sharing our passion and expertise for building high-quality superstructures using SIPs and Timber Frame panels. Of course, If our brand is spot on then I'm one happy team player.