STRUCTURAL INSULATED PANEL SYSTEMs (SIPs)
We take great pride in designing and manufacturing high-performance, thermally efficient buildings delivered and installed within budget on site on time.
In the UK, we are the leading provider of Kingspan TEK SIPs.
With our extensive knowledge and experience, we cover the length and breadth of England, Scotland and wales.
Call us if you are looking for a SIP system for self-build, residential, educational, and commercial projects.
SIPs or Structurally Insulated Panels use timber panels from sustainable sources with an insulating foam core. This gives a high strength to weight ratio allowing large sections of your building to be fitted at once, speeding up the time required on site.
The result is a building system that is extremely strong, energy efficient and cost effective. Building with SIPs will save you time, money and labour.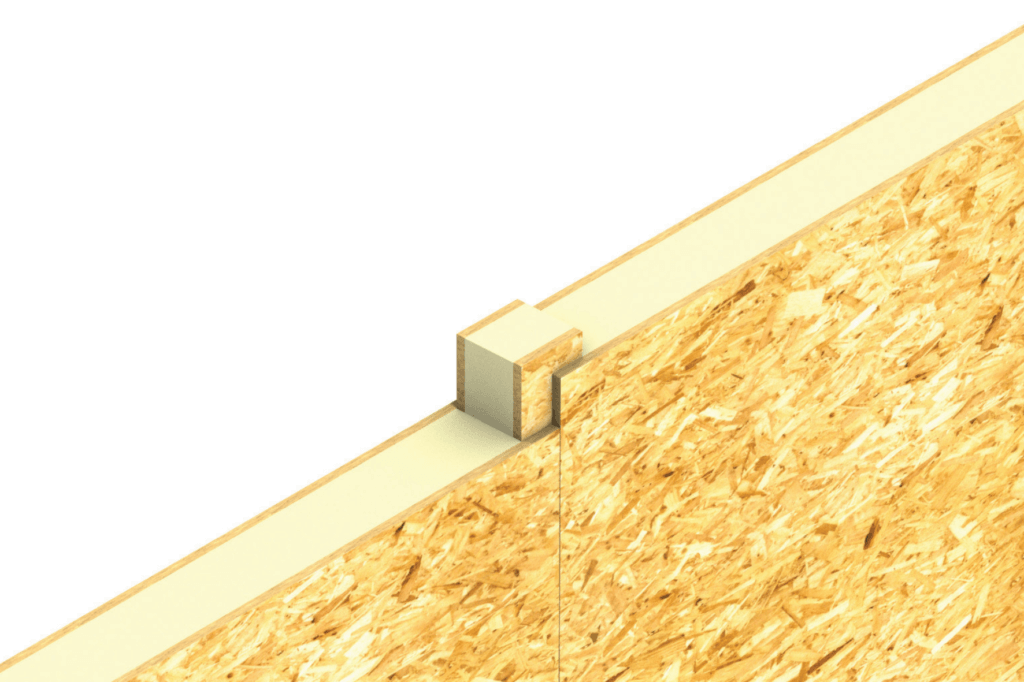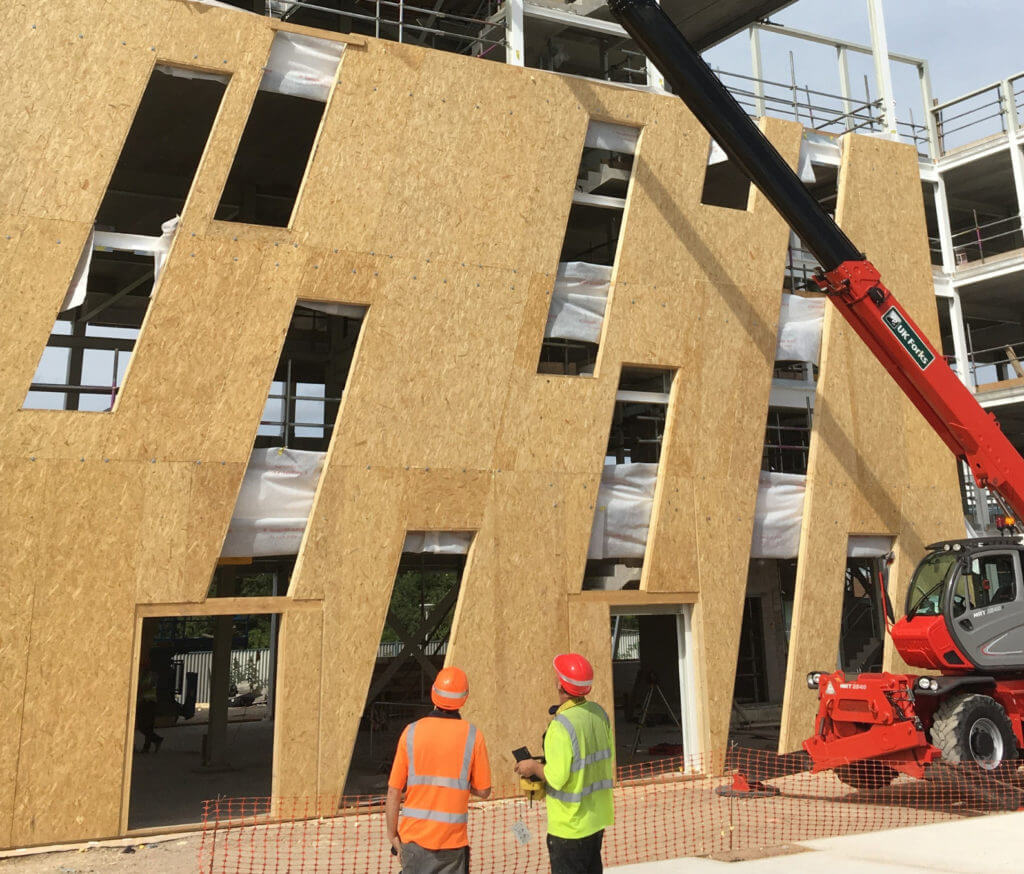 SIPs are used increasingly for the inner skin of office developments or as the supporting structure for cladding systems. The insulating properties of the panels offer a warm environment for the staff whilst substantially reducing heating costs to the company.
Over 20,000 people build their own home in the UK every year, around 12 per cent of all homes built in the UK today are self-built and it's estimated self-builders spend around £2bn on the land and build costs.
SIPs are a quick, environmentally friendly and robust building technology that has been tried and tested around the world.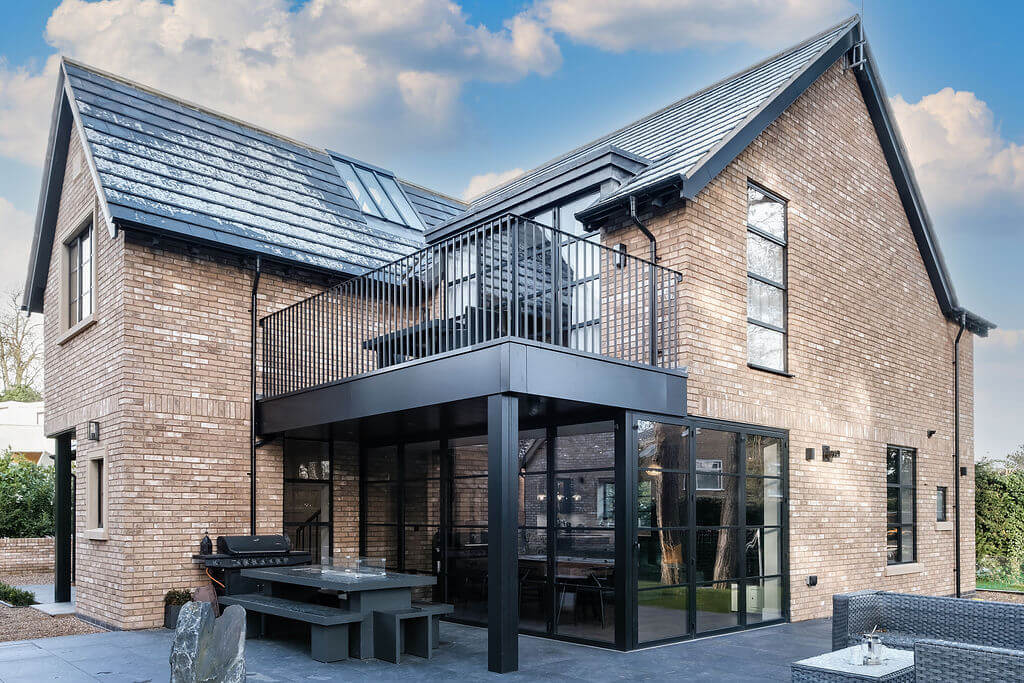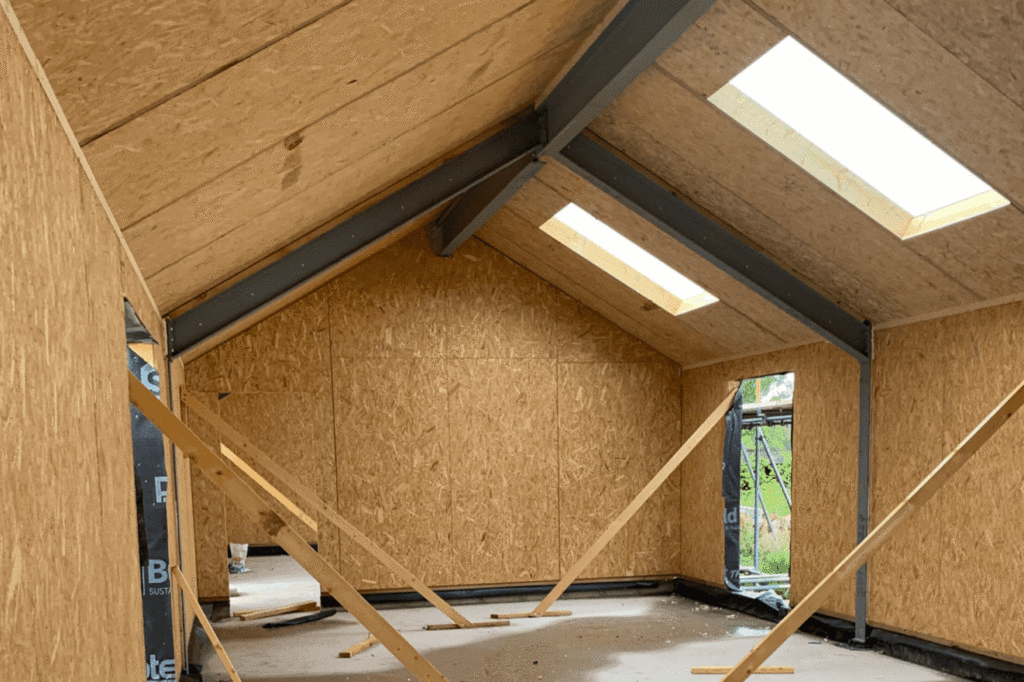 Why You Should Use SIP Build UK
Our in house design and production facilities guarantee your building will be produced to the highest standards in the quickest time possible. Due to the high quality control procedures that we operate your SIP Panels will be delivered with a blend of guaranteed performance, competitive pricing and customer service that is unrivalled.
Many schools and public buildings are positively encouraging the use of SIPS and self builders are realising the benefits of using this technology to provide sustainable, long lasting energy efficient solutions for their buildings.
SIP Build UK | part of the SBUK Group
Download Our Guide To SIP's